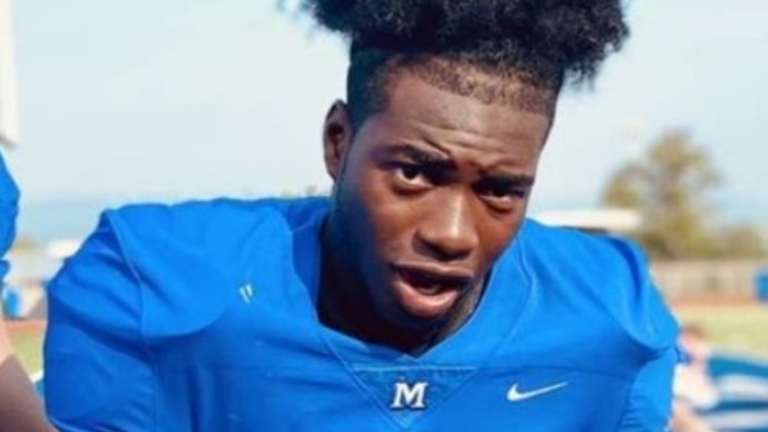 Want the latest Canadian football news from south of the border? SUBSCRIBE to our weekly newsletter the GRIND for updates from coast to coast covering prospects from high school to the NCAA every week!
Over the past couple weeks, 2022 CFC100 Kenzy Le Paul's been on a hot streak with offers rolling in left and right. The 6'1", 195lbs DB/WR has picked up offers from Penn State, Virginia, Missouri, and Syracuse during this time frame, bringing him to a total of 12 offers, all of which are from FBS schools.
CFC40 NCAA/U SPORTS DRAFT RANKINGS 
A couple of CFL nationals are getting looks south of the border with LB Cameron Judge and WR Jevon Cottoy both working out with the Raiders. 26 year old Judge was the West Division's nominee for Most Outstanding Canadian in 2019 with the Riders, while 24 year old Cottoy played his rookie season with the Lions in 2019, having 38 catches for 386 yds in 16 games. The 6'5", 230lbs receiver is working out as a tight end.
Advocating for football prospects one story at a time.