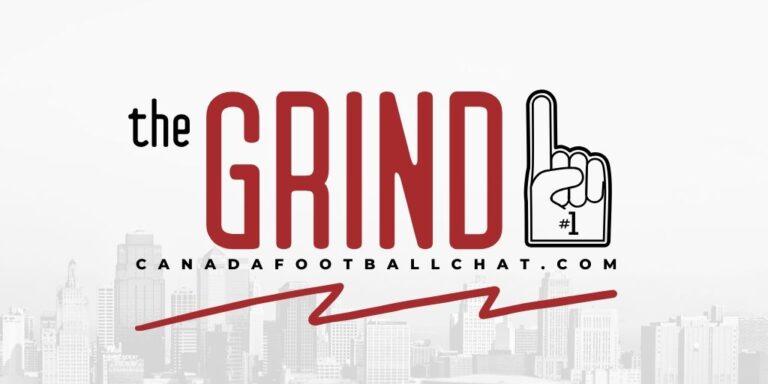 Want the latest Canadian football news from south of the border? SUBSCRIBE to our weekly newsletter the GRIND for updates from coast to coast covering prospects from high school to the NCAA every week!
The XFL and CFL have recently announced that they will be exploring "opportunities for alignment". They have yet to say anything further than that they are in fact talking, and nobody knows what to expect or what will come out of this public statement. Who knows if the CFL even knows, heck, they never know what they're doing.
Advocating for football prospects one story at a time.