This Swiss Army Knife has plenty to say and has a winner mentality that oozes in all that he does. Running back Jayden Kerr uses his versatility and ability to make big plays to impact the outcome of the game.
REGISTER NOW: CanadaFootballChat.com Showcase & Tryout
This article is for CFC Insiders only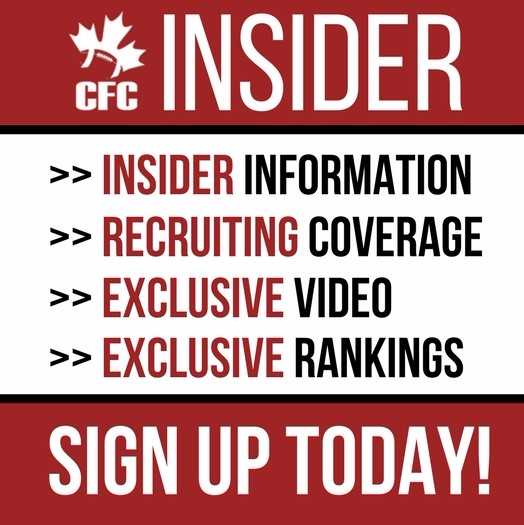 Advocating for football prospects one story at a time.