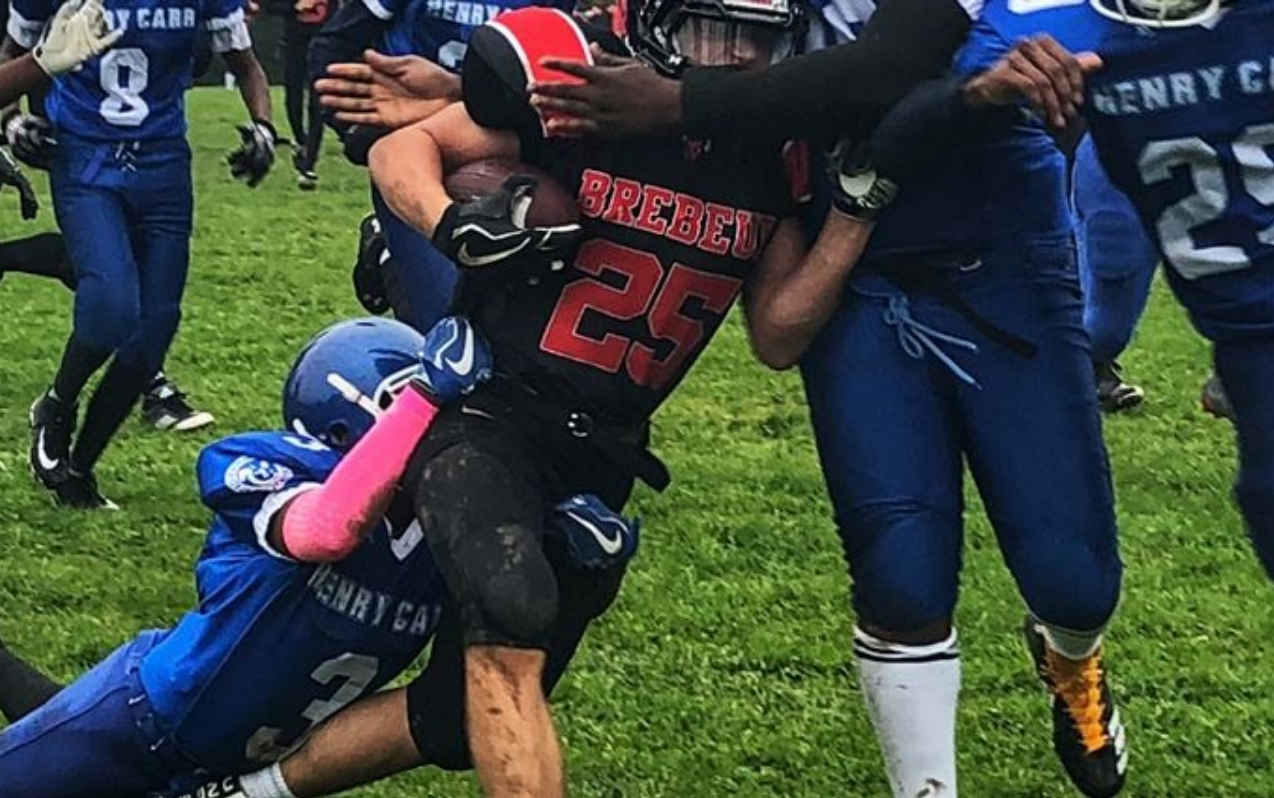 One and half years isn't a long time to be playing a sport, but that's the wonderful thing about football, you can play right away and improve fast if you dedicate yourself. Linebacker Luka Stoikos is prepared to do just that – dedicate himself.
RELATED CONTENT: Add your highlight video for FREE
Advocating for football prospects one story at a time.