Taylor Innes saw all his friends succeed at sports such as soccer, basketball and hockey. Frustrated by his inability to step out of their shadow, Innes finally decided to join a sport he loved and he has not looked back since.
"I got into football because I was tired of being in the shadow of my friends playing soccer, hockey, basketball so I decided to go with what I wanted to do." says Innes.
RELATED CONTENT: Did you hear about the CFC Prospect Game on TSN? Watch it HERE
This article is for CFC Insiders only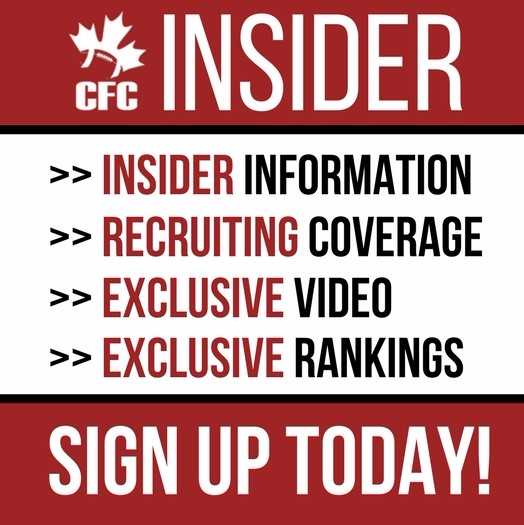 Advocating for football prospects one story at a time.