Family has always been a big part of Dallas Thiessen's life. He plays not just for the wins and for the championships but for his family back home. When he steps on the field, he is representing his Mosquito first nation homeland and hopes to make them proud with every snap.
This article is for CFC Insiders only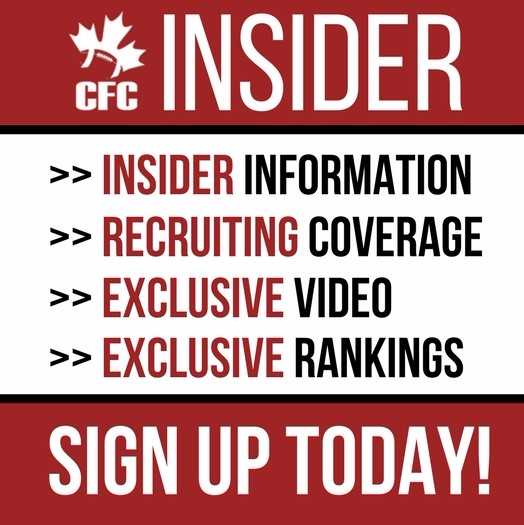 Advocating for football prospects one story at a time.