Thornhill offensive lineman joins OUA team's 2016 class
Colin MacDonald hopes to help his new team reverse their fortunes of the past few seasons.
Recently, the 6'4, 280 pound offensive lineman from Thornhill, Ontario signed with York Lions.  MacDonald will join the team for the 2016 season.
Ultimately, the combination of athletics and academics was the chief reason why MacDonald opted for the Lions.
"One of the reasons that I chose York was because they have a strong focus on the student aspect of being a student-athlete," elaborated the lineman of his decision.  "As for the football program, they have had two really good years of recruiting and are looking promising."
"I want to be one of those recruits to bring the program to the next level."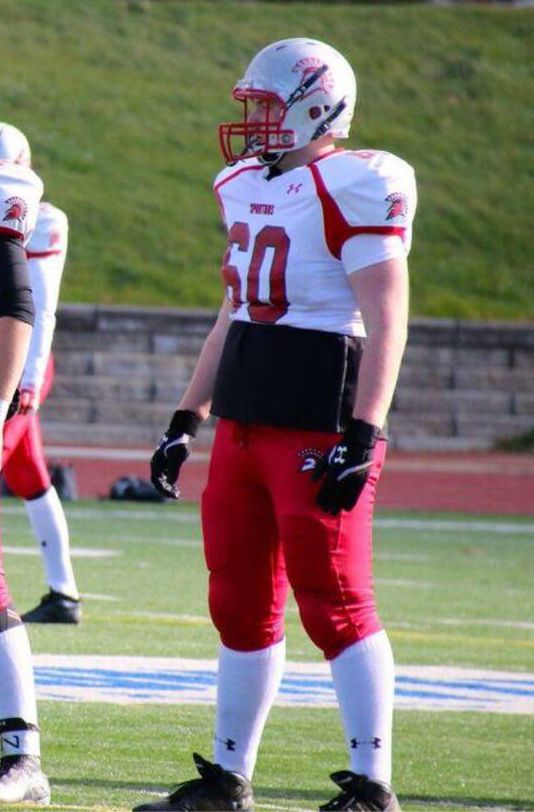 MacDonald is a newcomer to the sport as 2015 signified his first season on the gridiron.  He began his career as a left guard with the Lorne Park Spartans of the Region of Peel Secondary School Athletic Association (ROPSSAA).
(twitter: http://twitter.com/vohra_ameeta)
Advocating for football prospects one story at a time.