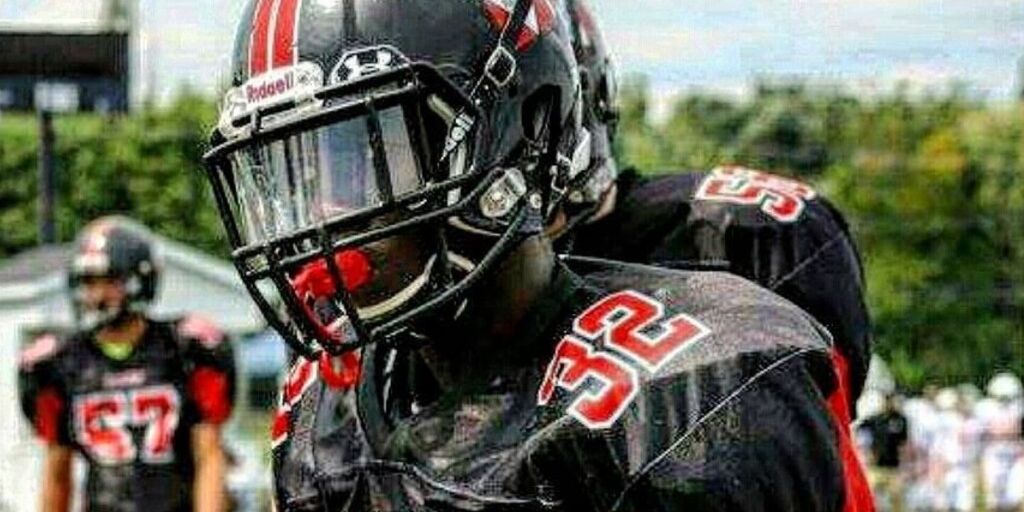 While he wears a different last name on his jersey, the mythical Cimankinda blood runs through defensive back CFC100 Stephane Tshishimbi out of Clearwater Academy in Florida. The Class of 2020 prospect is the nephew of CFC100s Jonathan, Alain and J.P Cimankinda, who all currently play in U Sports, but football wasn't the plan for a young Tshishimbi before his grandmother intervened,
"When I was 8 years old, my grandmother wanted me to get involved in something in the summer as I was spending every summer with her. My uncles were already playing football, so she just forced me to play even though I never wanted to."
REGISTER NOW: CanadaFootballChat.com Tryout & Showcase
This article is for CFC Insiders only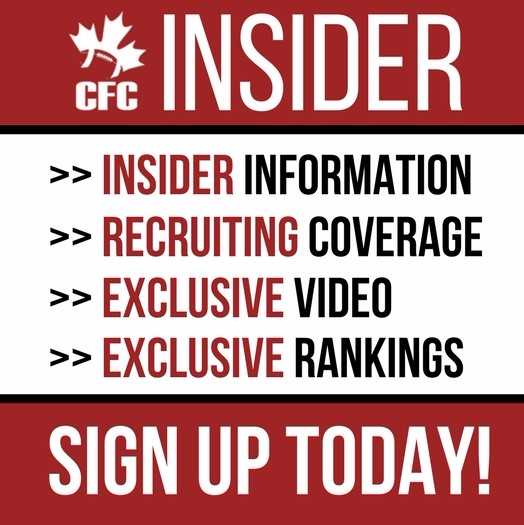 Advocating for football prospects one story at a time.
Tags:
#PROSPECT
,
American
,
Analysis
,
Canadian
,
cfc_insider
,
CFC100
,
CFC150
,
CFC27
,
CFC50
,
CFC60
,
CFL
,
Cimankinda
,
Clearwater Academy
,
football
,
High School
,
Myers Riders
,
NCAA
,
NFL
,
Ottwa
,
profile
,
Recruiting
,
reports
,
scouting
,
Stephane Tshishimbi
,
U Sports