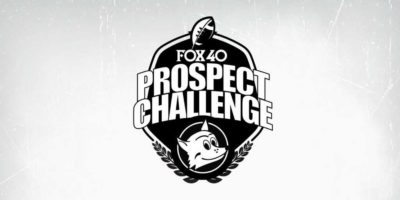 Tyler Tulino got into football for the physicality of the sport; however, he now prefers the technical aspect of it. "My favourite part about football when I was young was the big hits which got me into it in the first place. As I played I realized my strong suit was my coverage skills which are my favourite part about it today," he said.
RELATED CONTENT: Add your highlight video for FREE
Advocating for football prospects one story at a time.