I recently had an exceptional opportunity, that of coaching some of Canada's best high school football players. The CFC Prospect Game has received considerable acclaim, the praise coming from virtually everyone who was involved – TSN, CFC executives, corporate partners, coaches, parents and most importantly the players.
A short historical perspective – as described by Lee Barette, CFC CEO, the raison d'etre of CFC is to highlight and profile Canadian high school and Cegep football players and programs. During the 1st 3 years, the site was predominantly media based. Starting in 2013, CFC started player rankings. It would not be an overstatement to call CFC the "bible of player recruitment in Canada".
This article is for CFC Insiders only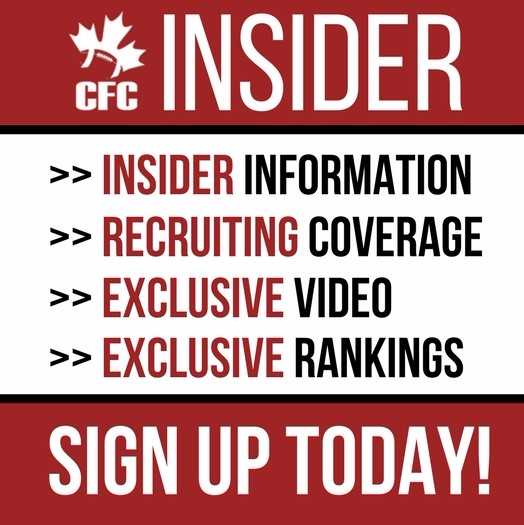 Advocating for football prospects one story at a time.