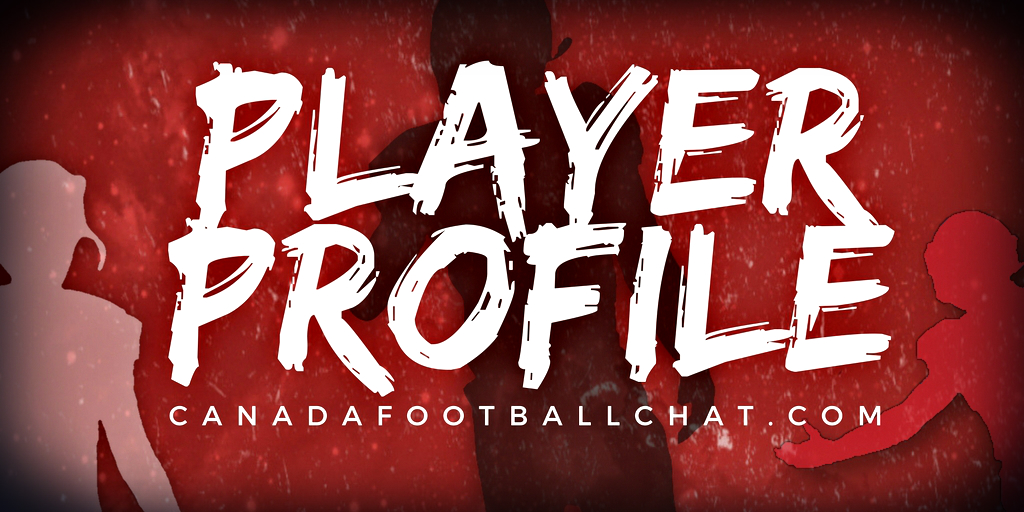 Taron Barbour might be three years away from graduation, but the River East Collegiate sophomore – entering his second year of junior with the Kodiaks – is a step ahead of many his age.
RELATED CONTENT: Did you hear about the CFC Prospect Game on TSN? Watch it HERE
This article is for CFC Insiders only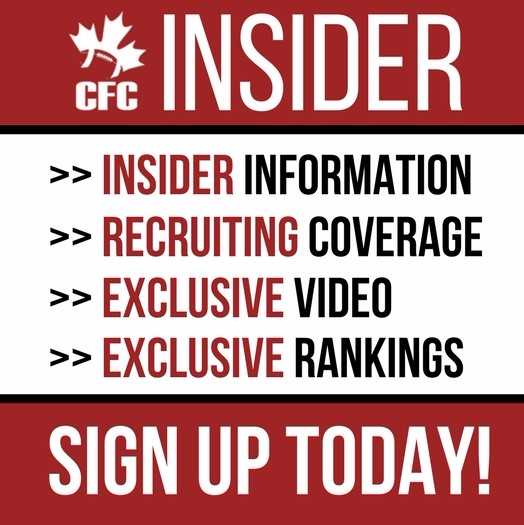 Advocating for football prospects one story at a time.