Zachary Pipe always dreamed of being a running back. In fact, he had a poster of Emmitt Smith hanging on his wall as a kid and that poster carried a saying that Pipe lives by to this day.
"Emmitt Smith is the best at the position. He was humble. He showed true determination. I had a poster of him where it said when they told him he didn't have the size to play, he reached inside and found the power," said Pipe.
This article is for CFC Insiders only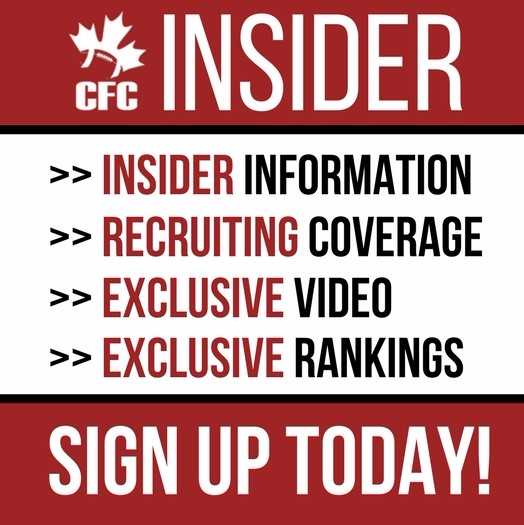 Advocating for football prospects one story at a time.