Athlete Blaise Newberry with the Bert Church Chargers in Alberta, has a strong work ethic that has translated to success on the field. With his mom and coaches there to motivate him to be the best player he can be, Newberry is looking forward to the next step in his football career.
This article is for CFC Insiders only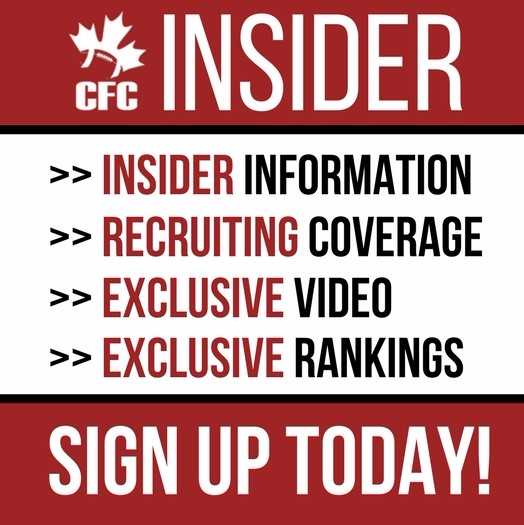 Advocating for football prospects one story at a time.