Luigi Zagaria loves to be around his teammates and working hard with them in practice, but this cornerback's favourite part of the game is being isolated with the player across the line of scrimmage.
"The best part about playing corner is the feeling of being on your own island with the receiver, yet still being in the play," he says. "I love being up on my receiver knowing that that's my man or even knowing that as a corner, this is my side of the field."
This article is for CFC Insiders only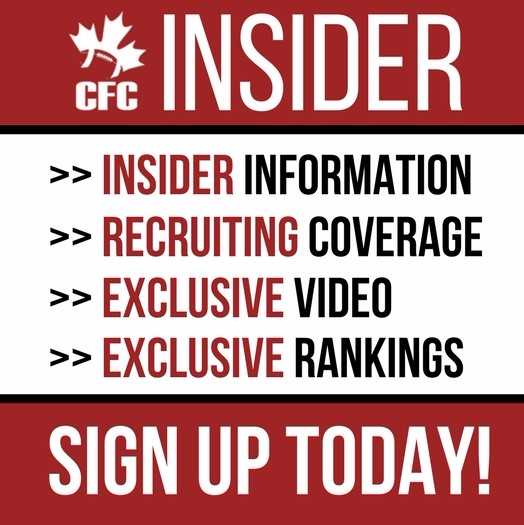 Advocating for football prospects one story at a time.