Football wasn't Kumail Khilji's first love. The 6'4 defensive end was involved with basketball but he always had an issue of getting too aggressive and fouling out. Then Kumail heard about football and the rest was history. "I think football is a great sport because it's not the most skilled sport like golf per say but it comes down to who wants it more, mano a mano." he replied.
REGISTER NOW: CanadaFootballChat.com Tryout & Showcase
This article is for CFC Insiders only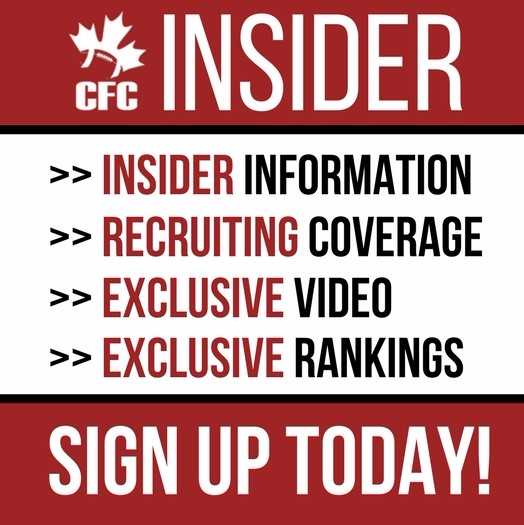 Advocating for football prospects one story at a time.