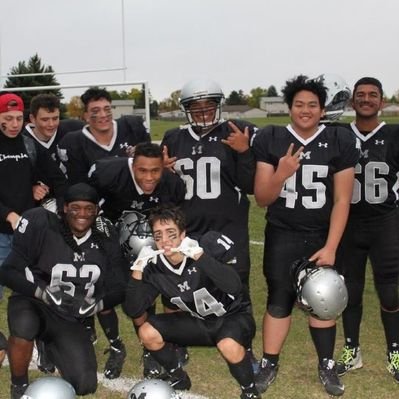 Football was a sport that Adamo Urciuoli always had an interest in, he just hadn't experienced playing it competitively yet. After he began playing in high school as a defensive back, he knew that football was the sport for him. His intrigue always peaked when football was on the television or whenever his buddies wanted to play in the field and before he knew it, he made the decision to start playing and he's now forever grateful for that.
RELATED CONTENT: Add your highlight video for FREE
Advocating for football prospects one story at a time.