[button link="https://canadafootballchat.com/cfc-tryout-showcase/" bg_color="#ac2a29″]CLICK HERE TO REGISTER[/button]
Draven Maiato, former hockey player, took his talents from the rink to the turf at age 12 and has never looked back. The Mississauga, Ontario product feels he's one of the most versatile players on the field for his St Marcellinus team, but really loves playing the defensive back position.
"The best part of playing my position I would say is when i'm taking my read steps dropping back and the QB throws an underneath route," Maiato begins. "And I can break down and lay the WR out."
This article is for CFC Insiders only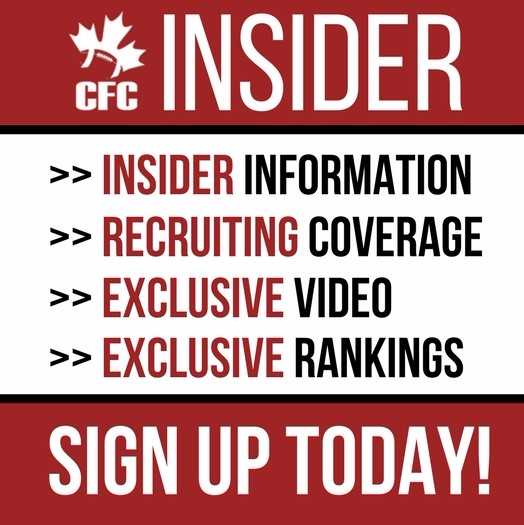 Advocating for football prospects one story at a time.