Good habits are established early. Even moreso when you are a part of something where habits and routine are necessary for success. For Mackenzie Dunford these good habits came from his five year stint as a cadet with the 534 'Raider' Royal Canadian Air Cadet Squadron before he moved to Kingston and football took over. 
RELATED CONTENT: Did you hear about the CFC Prospect Game on TSN? Watch it HERE
This article is for CFC Insiders only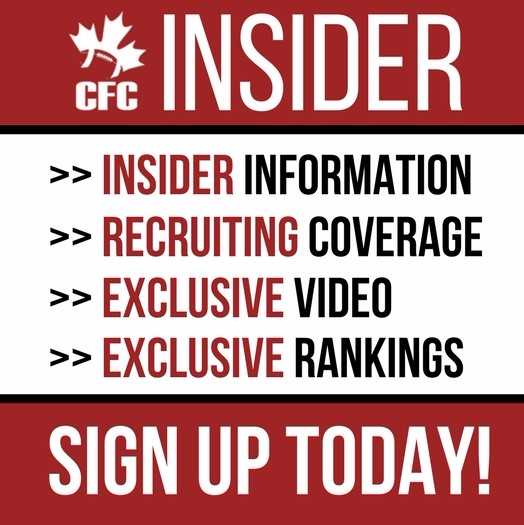 Advocating for football prospects one story at a time.