'A good kid that loves football.' That's how class of 2024 defensive tackle Keegan McNally would describe himself to you.
"I'm a quiet country raised kid. I work hard on and off the field. I always hear how coachable I am and I'm proud of that," says McNally.
This article is for CFC Insiders only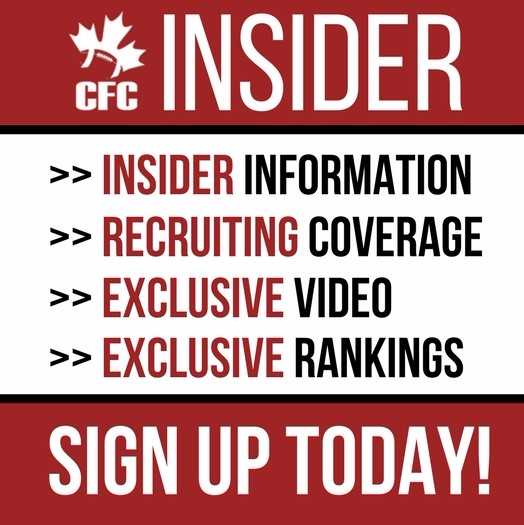 Advocating for football prospects one story at a time.