Thomas c.
Unlike most of his peers, he understands that football can only take you so far, so he works to improve his academics as much as he does his 40-yard dash.
Manttari understands that to be an accomplished student athlete means to be successful both in school and on the field. "Every year I have become a stronger, smarter football player, but realize that to be a well-rounded student athlete I must continue to get good grades and use my time wisely," says Manttari.
To improve his on-field play, he works out at Extreme Couture "to continue to get stronger and faster," says Manttari. "I also eat very healthy and try to maintain a body fat percentage of around 15 per cent."
At CFCFPC, Manttari wants to leave the coaches with a good impression. "My goals are to make a positive impression on the coaches and showcase my football defensive skills honed through countless hours in the gym getting stronger and faster as well as being a true student of the game. I also want to make an immediate impact by getting the opposing offence off the field as quickly as possible," says Manttari.
For a student athlete as decorated as Manttari, he remains humble about his odds at making the CFC 100. "I think my eight years of hard work, excellent coaching, and great family support have gotten me to the point that I could included in the CFC 100 list," says Manttari.
Since Manttari plays middle linebacker for both Michael Power High School and Metro Toronto Wildcats, it is to no surprise that his football role model is a middle linebacker. "My NFL role model is Luke Kuechly, linebacker for the Carolina Panthers. Luke has a great work ethic both on and off the field, and he has the ability to make big plays in clutch moments," says Manttari.
Thomas Manttari (#30)
Position: Middle Linebacker
Height/Weight: 5'10, 172
Teams: Etobicoke Eagles, Mississauga Warriors, Metro Toronto Wildcats (OVFL), Michael Power High School
Class: 2018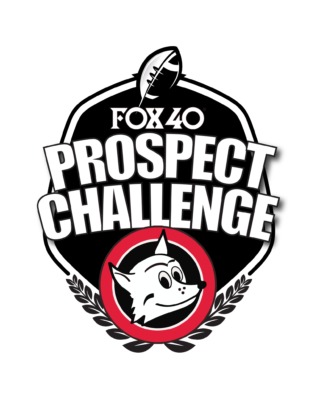 Register now for the 2016-2017 Fox 40 Prospect Challenge (#CFCFPC)
CENTRAL CANADA…REGISTER NOW 
WEST COAST….REGISTER NOW 
Advocating for football prospects one story at a time.