Do not confuse Logan Rose's modesty and humility for a lack of confidence. The young man is putting in the work to become a great center for the Joan of Arc Knights by the time is graduation comes around in 2020.
He spends his life in the gym working on becoming bigger, stronger, and faster as well as doing drills with his quarterback from school to develop a better center-quarterback chemistry.
"I workout five days per week, and I always go to my local park and practice with my quarterback from school," says Logan Rose.
Before stepping across the white lines for the first time, Rose was nervous; however, after a few exciting plays he quickly got a hold of how to play the game of football. "I was very nervous until I played my first game and pancaked someone. Over time I developed my skills and learn that football must be played as a family, and everyone must get along," says Rose.
His humble but confident mindset was build throughout his intense workout regimen and through his admiration for JJ Watt of the Houston Texans. "JJ Watt is my role model because he has an amazing mindset and pushes through whatever challenges he faces," says Rose.
Rose is coming to the CFCFPC with the Bill Belichick mantra 'do your job!' "To start and just do my job," says Rose.
Logan Rose (#50)
Positions: Center
Height/Weight: 5'11, 212
Teams: T.N.T Football and Joan of Arc Knights Football
Class: 2020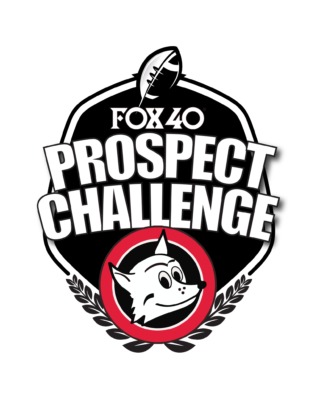 Advocating for football prospects one story at a time.