Hard work has paid off for defensive end, safety, and receiver, Calab Hoey. In his first year of playing, he has already begun his football career as a starter and says, "I worked hard to get a spot on the starting line and was proud of my achievements."
It's no wonder he describes his first season as "great". He loves the intensity of the game and wants to continue to show his skills and ability. This is what he will be doing when he goes to the CFCFPC. "To become a better all a better round player and learn the skills to be the best," says Hoey. 
Like O'Dell Beckham Jr., who Hoey looks up to, he says, "he never gives up." He'll be in the gym for workouts and training as well as playing flag football, participating in soccer clubs and he does Track and Field throughout the year. 
Caleb Hoey (#32)
Position(s): DE, REC, FS
Ht/Wt: 6'0, 175lbs
Teams: Notre Dame Secondary
Class: 2020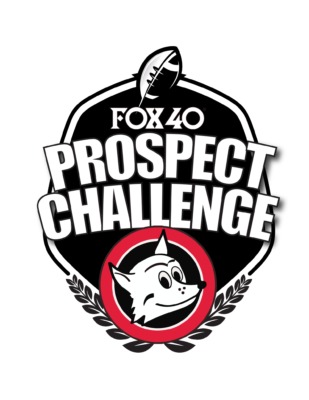 Register now for the 2016-2017 Fox 40 Prospect Challenge (#CFCFPC)
CENTRAL CANADA…REGISTER NOW 
WEST COAST….REGISTER NOW
Advocating for football prospects one story at a time.