With 24 touchdowns, 60 tackles, 8 forced fumbles, 7 fumble recoveries, and 3 interceptions for the WJ Mouat Hawks, Ebiye Okoko-Chomseng is a machine on the field.
Being the MVP is nothing new to Ebiye as he has won this award 2012, 2014, 2015, and 2016. He also was awarded Best Runningback in 2013, 2015, and 2016 and Best Linebacker for 2012 and 2013. Having played for nine years now, it's safe to say that he understands his football.
This 5'10, 185-pounds athlete is extremely versatile and has played multiple positions; runningback, linebacker, receiver, defensive back, and defensive end. But it hasn't always been a cake walk. He says that he has had "ups and downs". However, his football experience has always bounced back and he tries to get better everyday.
"My main goal is to go out there have FUN! Be a good teammate and be the best that I can, possibly be number one," says Okoko-Chomseng.
It isn't easy playing the multiple positions that he does, but he uses both Le'veon Bell and Ray Lewis to look up to and model his game after.
"My football idol is Le'veon Bell & Ray Lewis because they play my two positions. Ray Lewis has been my uncle's favourite linebacker & it clicked to me," he explains. "Le'veon because I try to mimic my game after him – stay patient before hitting the hole."
In the off-season, Okoko-Chomseng plays basketball, runs track and does speed and agility training. He wants to be an impact player and will do the necessary work in order to develop his football skills and ability. But most of all, as he mentions earlier, he believes that football is fun and he goes out there because he loves it.
Ebiye Okoko-Chomseng (#33)
Position(s): RB, MLB, WR, DB, DE
Ht/Wt: 5'10, 185lbs
Teams: WJ Mouat Hawks (BCHSFB), Abbotsford Falcons, Team BC, Team Canada
Class: 2019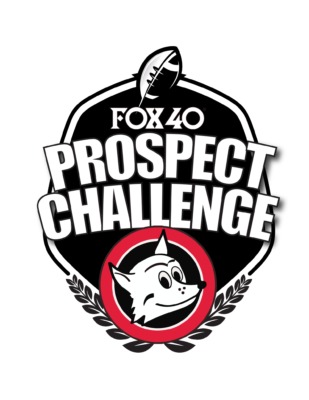 Advocating for football prospects one story at a time.