Being undersized has made receiver/defensive back, Nathan Tonogai, a fierce competitor. Because of this he says his football role model is Wes Welker "because he is and under sized receiver and his work ethic is outstanding".
Playing for seven years now on the gridiron, Tonogai has had a "phenomenal" football experience so far. "I have met so many amazing people along the way," he says. "Playing on some provincial team has let me get to know some people that are now pretty close friends of mine."
While he currently plays for the Kelowna Owls during the high school season, he will meet more players when he competes in the off-season at the CFCFPC and he has already set goals for that event.
"My goals for the CFCFPC is to meet coaches and other players across the country, and also to showcase my skills to other coaches."
Having been sidelined last season due to a broken collar bone, Tonogai will be in the gym almost four days a week, as well as train with the local junior team, the Okanagan Sun in order to improve his football skill and ability as well as to keep up his physical strength and endurance. He also will be chasing the CFC100 top prospects as he enters his graduating year.
"Being on the CFC100 is definitely a goal of mine, I definitely have to work harder than all the rest of the guys just because of my height, but I am striving to be on that list," he explains. "I love playing football because I'm a very competitive person, and the competition on the football field is one of the most exciting things ever."
Nathan Tonogai (#10)
Position(s): Linebacker
Ht/Wt: 5'7, 125lbs
Teams: Mission Lions, Kelowna Owls, Team BC
Class: 2018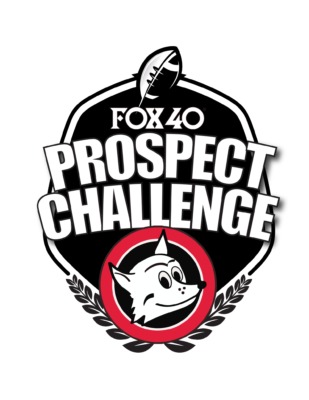 Advocating for football prospects one story at a time.