The Fox 40 Prospect Challenge (FPC) is a series of elite showcase games that feature the best tackle football players from across Canada aged 12-19 years. Tournaments are played in Central Canada (ON) and the West Coast (BC).
For more information CLICK HERE
CLICK HERE FOR #FPC FACEBOOK PAGE – CENTRAL
CLICK HERE FOR #FPC FACEBOOK PAGE – WEST COAST
GET REGISTERED! GET COACHED! GET RANKED!
A former competitive gymnast, Jack Nyrose has been able to seamlessly translate his skill-sets off the mat and onto the gridiron. Over the past four years, Nyrose's talents have developed greatly in large part due to his gymnastics background.
"As a former gymnast, I know that I have really good body awareness which makes me really good at tackling," stated Nyrose.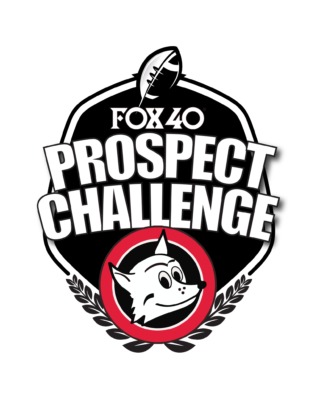 Advocating for football prospects one story at a time.