The Fox 40 Prospect Challenge (FPC) is a series of elite showcase games that feature the best tackle football players from across Canada aged 12-19 years. Tournaments are played in Central Canada (ON) and the West Coast (BC).
For more information CLICK HERE
CLICK HERE FOR #FPC FACEBOOK PAGE – CENTRAL
CLICK HERE FOR #FPC FACEBOOK PAGE – WEST COAST
GET REGISTERED! GET COACHED! GET RANKED!
As a wide receiver, there's nothing better than being a game changer, and that's exactly what Kyle Wilson strives to be every time he's on the field.
"I love being able to change a game in one play by making a big catch or a crucial block," Wilson said. "My goal every play is to get open and get a piece of the ball and run. The chance to catch and run to the end zone is a high only football can give you. My height and speed give me the advantage in the receiver role."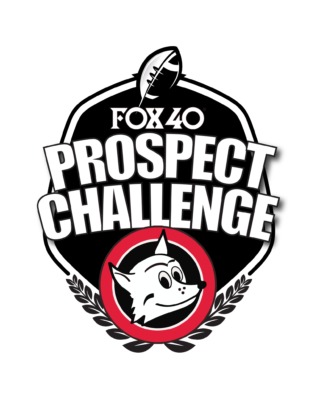 Advocating for football prospects one story at a time.