The Fox 40 Prospect Challenge (FPC) is a series of elite showcase games that feature the best tackle football players from across Canada aged 12-19 years. Tournaments are played in Central Canada (ON) and the West Coast (BC).
For more information CLICK HERE
CLICK HERE FOR #FPC FACEBOOK PAGE – CENTRAL
CLICK HERE FOR #FPC FACEBOOK PAGE – WEST COAST
GET REGISTERED! GET COACHED! GET RANKED!
Jawaun Smith loves playing football because he meets new people and learn valuable life skills.
Over the course of his seven-year career, the running back has played with the Hamilton TigerCats in the OPFL and the OVFL.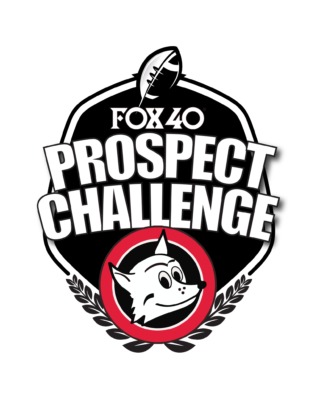 Advocating for football prospects one story at a time.