The Fox 40 Prospect Challenge (FPC) is a series of elite showcase games that feature the best tackle football players from across Canada aged 12-19 years. Tournaments are played in Central Canada (ON) and the West Coast (BC).
For more information CLICK HERE
CLICK HERE FOR #FPC FACEBOOK PAGE – CENTRAL
CLICK HERE FOR #FPC FACEBOOK PAGE – WEST COAST
GET REGISTERED! GET COACHED! GET RANKED!
Talent knows no age. For this 2025 graduate, Shane Keyes-Wilson is already making his mark.
Playing on both sides of the ball for the Toronto Jets at quarterback, linebacker, and defensive back, Wilson loves football because it is the "ultimate team sport".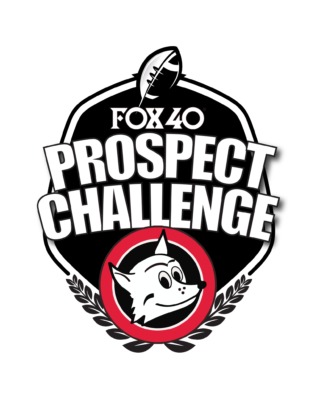 Advocating for football prospects one story at a time.