Quiet off the field, but the loudest one on the field, Aaron Grandinetti wants to take his game to the next level during his final two years with the St Mary's College Knights.
"I think the coolest thing my teammates would say about me is how I am so quiet and respectful off the field," Grandinetti starts. "But as soon as I'm geared up, I am loud and always wanting to be hitting, whether it's in a drill or a game."
This article is for CFC Insiders only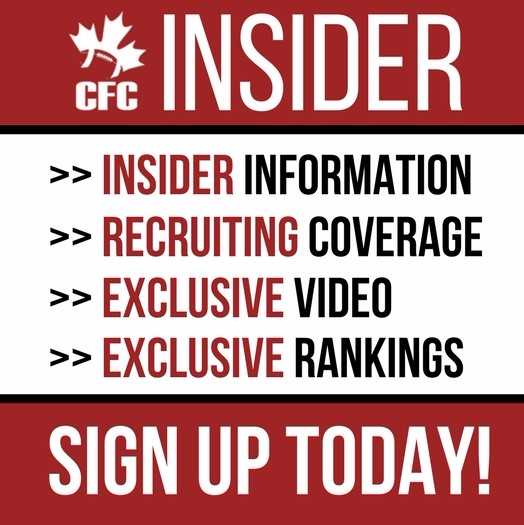 Advocating for football prospects one story at a time.