"I'm a vocal guy who's love to laugh, have fun and joke around but when it's time to get down in the dirt and work I'm ready."
Spoken like a true linebacker. T.J Bodunrin is a senior with the Vincent Massey Trojans in Manitoba, and he isn't shy about using his voice when he's got the pads on – not unlike another pro player.
This article is for CFC Insiders only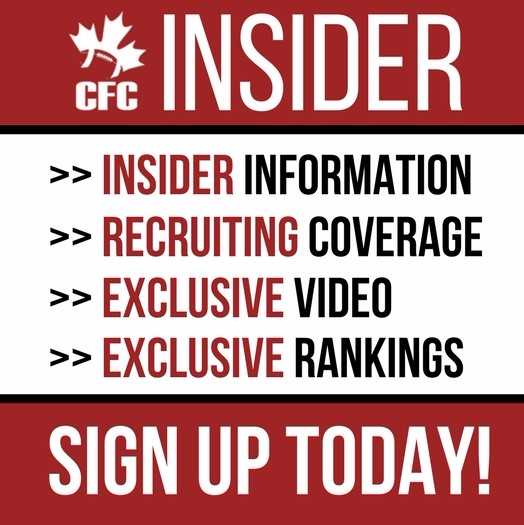 Advocating for football prospects one story at a time.