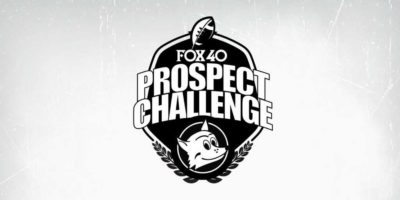 Lindon Scalf grew up playing other sports until his mother introduced him to football. "My mom introduced me to football in grade eight. I can't really say that I enjoyed it in the beginning because I was a devout hockey player. After practicing a bit with the SMAA house league, my coaches said I was a natural (mostly due to my size and strength I think.) I started that following spring to play with the travel team, and there was no looking back," he said.
RELATED CONTENT: Add your highlight video for FREE
Advocating for football prospects one story at a time.