Having an older brother that played football made it easy for Ajongo Ajongo to begin his football career.
"My older brother started playing and he liked it so I wanted to see if I liked it and I did," he replied.
This article is for CFC Insiders only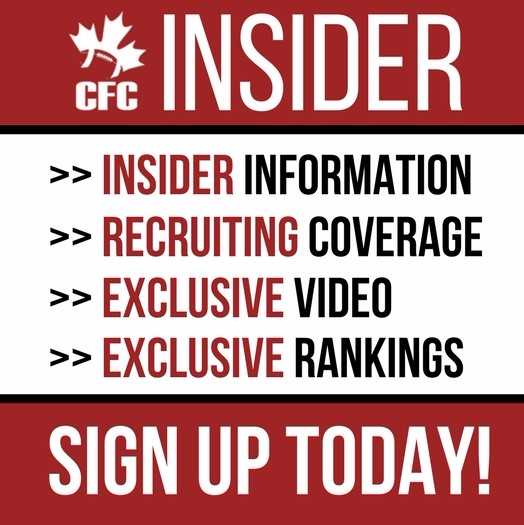 Advocating for football prospects one story at a time.