There is a local legend in our midst for players in British Columbia – Angus Reid. Reid is who freshman John Rostas admires and thinks is the best at his position, not only for his production over his career, but his investment in the community thereafter.
This article is for CFC Insiders only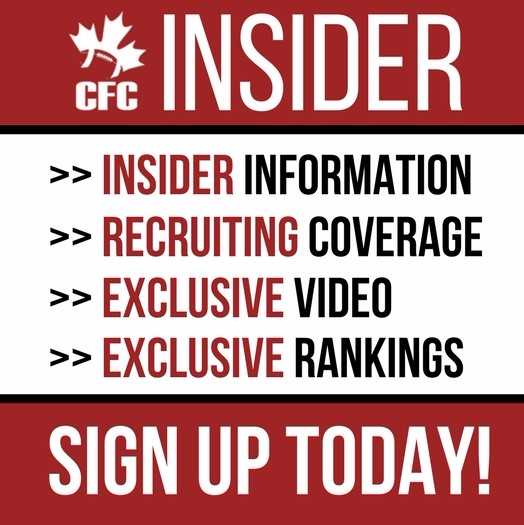 Advocating for football prospects one story at a time.