Being an offensive lineman takes a special kind of person. For 6'2″, 265lbs Mansel Haughton out of Joan of Arc in Ontario, he fully buys into his line and the faith that the man next to you will do his job just as you do yours. The success of the line depends on it.
This article is for CFC Insiders only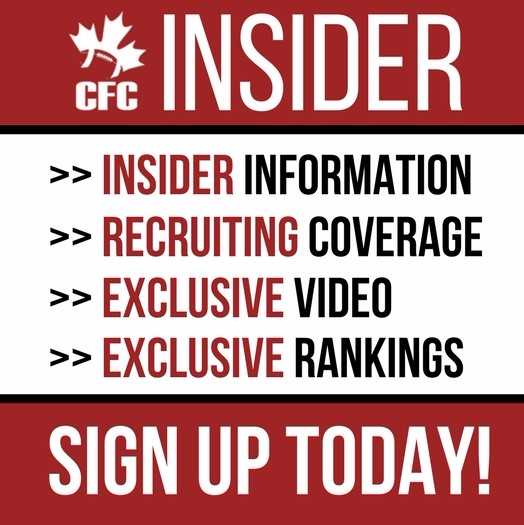 Advocating for football prospects one story at a time.