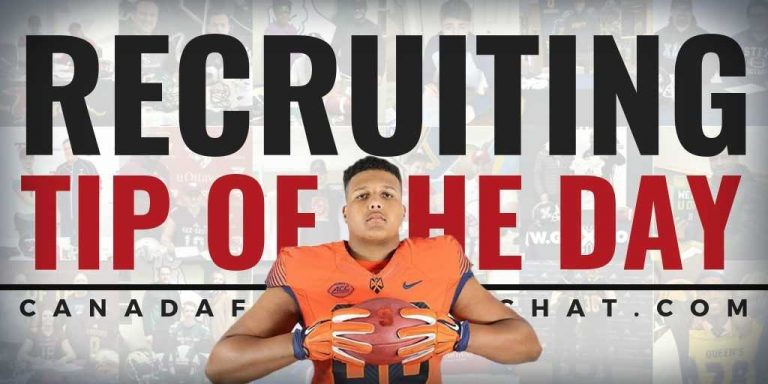 Recruiting Tip: Do U Sports football teams give athletic scholarships? What is a confirmed recruit?
As of the year 2000, U Sports football teams have been able to give athletic scholarships up to the value of the institutions tuition. At the time is was considered a turning point in U Sports athletics.
Advocating for football prospects one story at a time.