Growing up, Steven Rivera always realized that he had been gifted with natural athletic ability. Whether it was on the playground, in the gym or on the field, he was always faster and stronger than all of his friends. Eventually he realized how good of an idea it would be to channel that athleticism into an actual sport and football was the perfect channel for him to show off his strength and speed.
REGISTER NOW: CanadaFootballChat.com Tryout & Showcase
REGISTER NOW: Fox 40 Prospect Tryout
This article is for CFC Insiders only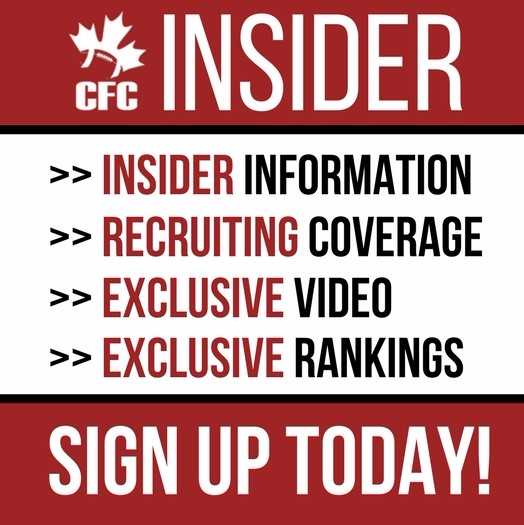 Advocating for football prospects one story at a time.