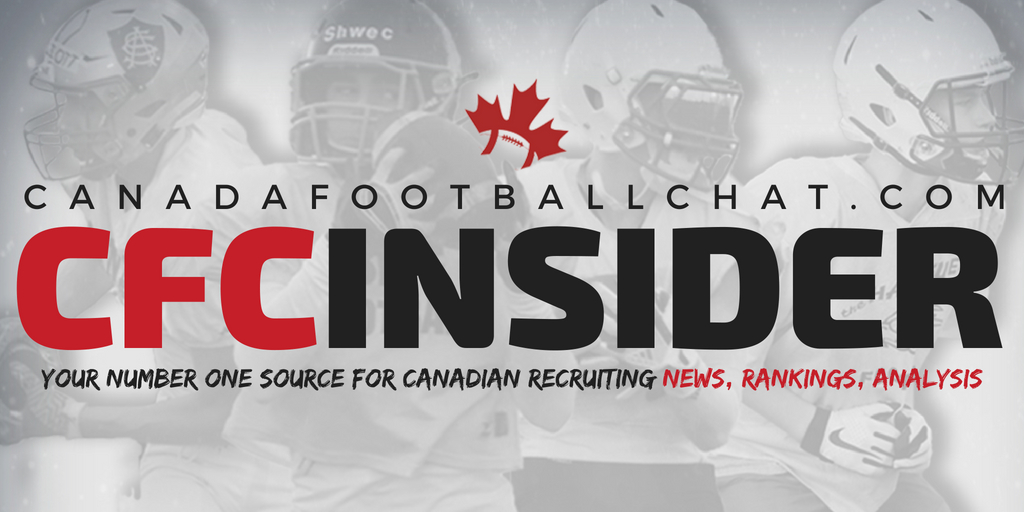 For all your recruiting and player news, we've got you covered with the most in-depth analysis and insider information you'll find in Canada.
Become a CFC Insider MEMBER today!
CFC 27 U Sports Team class rankings = July 2, 2019 FINAL
U Sports Transfers = 48
CFC100 / CFC150 / CFC60 player rankings = 124
Fox 40 Prospect Challenge (FPC) Alumni = 111
UPDATED: July 2, 2019 FINAL
TOTAL COMMITS = 873
If you have a recent commit that you would like CFC to acknowledge, please email [email protected] or tweet us at @chatfootball.
Advocating for football prospects one story at a time.