Salad? Who loves eating that? It may surprise you that Holy Cross receiver Daniel Wiebe loves eating it so much, that it was his answer when asked to deliver the most interesting fact about himself. That's just the beginning though, because it's much more than salad that makes this Saskatchewan prospect tick.
This article is for CFC Insiders only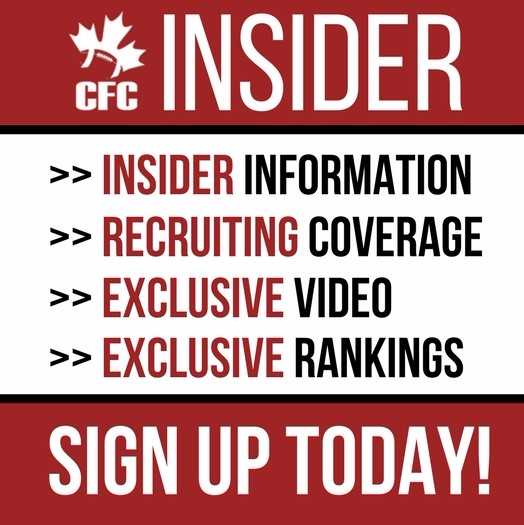 Advocating for football prospects one story at a time.
Tags:
#PROSPECT
,
2021
,
American
,
Analysis
,
Canadian
,
cfc_insider
,
CFC100
,
CFC150
,
CFC27
,
CFC50
,
CFC60
,
CFL
,
Daniel Wiebe
,
football
,
High School
,
Holy Cross Crusaders
,
NCAA
,
NFL
,
player profile
,
profile
,
REC
,
Recruiting
,
reports
,
Saskatchewan
,
scouting
,
U Sports