Excellent news – another football season is upon us – the CFL is in midseason, NFL exhibition games are being played, USports & NCAA camps are underway, and some high schools have started their camps with others poised to get started. A great time of the year!
Less than great news – The National Federation of State High School Associations (NFHS) recently released the number of US high school students playing football. For the 10th consecutive year, that number has declined. Nationally there has been a loss of 6.5% during the previous decade.
Several states have suffered losses considerably greater than the country average, as an example, California has had a 10-year decline of just over 10%, and a 3.12% decrease during 2018, and very surprisingly, 2 "football states' Michigan & Ohio, both lost over 20% of their high school football players since 2009.
The numbers in Canada are not as easy to come by. We don't have a national high school governing body. I believe, however, that the situation in Quebec is perhaps a good indicator of what is occurring throughout the country. According to Jean-Charles Meffe, Director of Football Quebec, "the numbers are not what they were, but we expect they will be coming back".
This article is for CFC Insiders only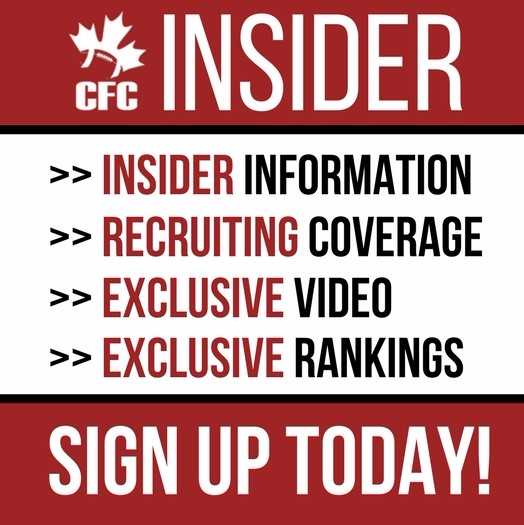 Advocating for football prospects one story at a time.