There's no denying the rivalry in Alberta between the North and the South. What you may not realize is that the rivalries that occur between the teams in the North are also just as fierce. The CFC50 Salisbury Sabres are a team that has been working steadily to become the best in the North. They almost did it last year – only losing to the CFC50 No. 3 Harry Ainlay Titans, 7-25, in the city final. Could this be the year they best the Titans and get to the provincial championship?
This article is for CFC Insiders only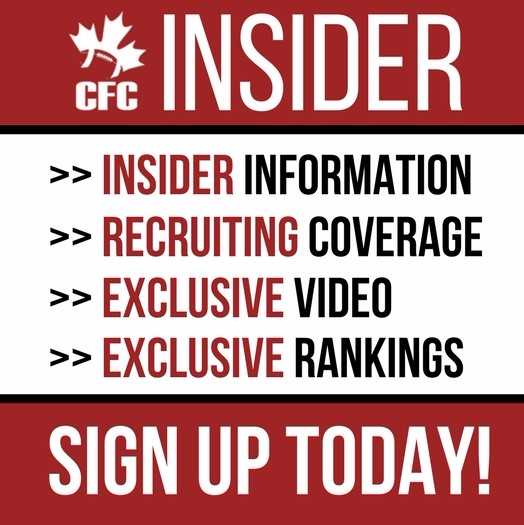 Advocating for football prospects one story at a time.