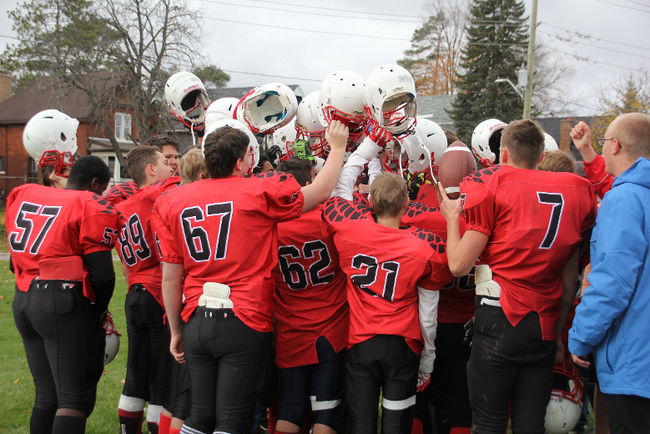 Hello! (You can't start an "introductory" piece without an introduction!)
If you're a regular visitor to this site, my by-line should be nothing new to you. Although I've taken a step back over the last year or so, I've been a writer with CFC for almost five years now. I've done a lot here, from writing player profiles to game recaps, and authoring my own six-part series on the future of high school football in Ontario.
So, the journalism side not where I seek to earn your trust. In fact, I'm just about to graduate from the College of Sports Media – a Toronto private school – with a diploma in Radio & TV Sports Broadcasting. (We do lots of writing, too!) However, as you may have noticed by the title of this article, I'm moving away from the recruitment side of the site – at least a little bit – and moving on to writing a new weekly column. So, in moving in this new direction, I figured I ought to delve into my background in the game of football, so that when we move into deeper topics in the future, you, the reader, will know – regardless of if we share a similar stance on an issue – the opinions expressed here will be educated and rooted in knowledge.
Advocating for football prospects one story at a time.