The quarterback has a laundry list full of responsibilities from calling plays, analyzing the defense, exploiting their weaknesses and being a leader. No position has higher expectations than the quarterback, where the difference between a decent and great game could very well be the difference between a win or loss. Jack Alexander Ferguson is well aware of the expectations that come with the job and likes to run through his responsibilities before every play.
This article is for CFC Insiders only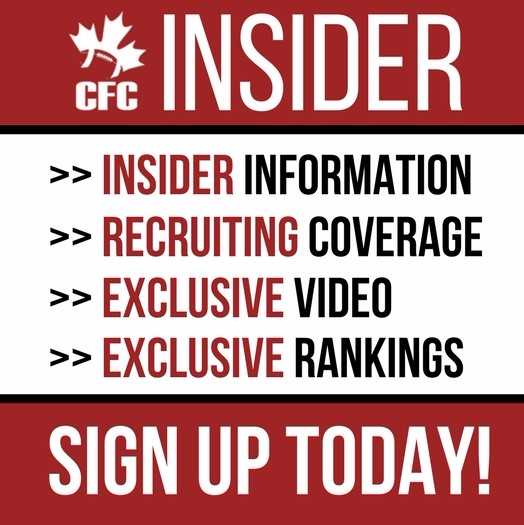 Advocating for football prospects one story at a time.