For this young defensive back, Kinneth Balucos has had an "amazing" football experience so far.
"[…] playing behind the lines with my friends and that adrenaline pumping in me at every play makes this game so great," he says. "I'm playing along side with my friends or against them and just training for this sport the process is such a great joy to me and along that I want to become best student athlete and multi-sport athlete I can be."
Looking up to Josh Norman, cornerback for the Washington Redskins in the NFL, Balucos says he likes how Norman "gets into the WR heads and throws them off there game," he adds "it's exciting to see and do". He also appreciates Norman's "swagger" on the field, "I sometimes ask one of my friends at SFU that recently graduated from my school to help me give a few tips with being a better DB from his experience."
In order to have a "swagger" one must be competent at what he does. Balucos says that for the CFCFPC, he wants to "ball out with the fellow DB's I have with me and out stand from all of them with my compete level". He also says that he wants to learn new skills to carry with him to the 2017 high school season and "do even better" this next year. 
While he isn't old enough yet to be on the CFC100 top prospects list, he mentions that that is a long term goal of his and it would be something he will never forget.
"Football gave so much to me that I made really tight bonds with new friends and coaches that will never be broken," Balucos explains.
In the meantime, he will do his best to train out on the field and go to the gym on daily basis. He will also be playing basketball and rugby to round out his training regime.
Kinneth Balucos (#84)
Position(s): CB, REC
Ht/Wt: 5'7, 128lbs
Teams: Carson Graham Eagles
Class: 2019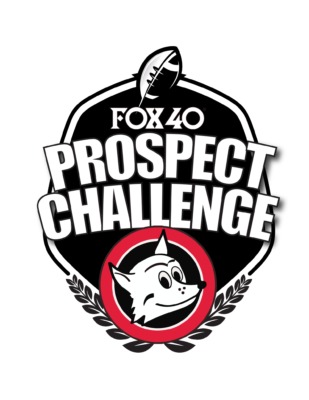 Register now for the 2016-2017 Fox 40 Prospect Challenge (#CFCFPC)
CENTRAL CANADA…REGISTER NOW 
WEST COAST….REGISTER NOW
Advocating for football prospects one story at a time.