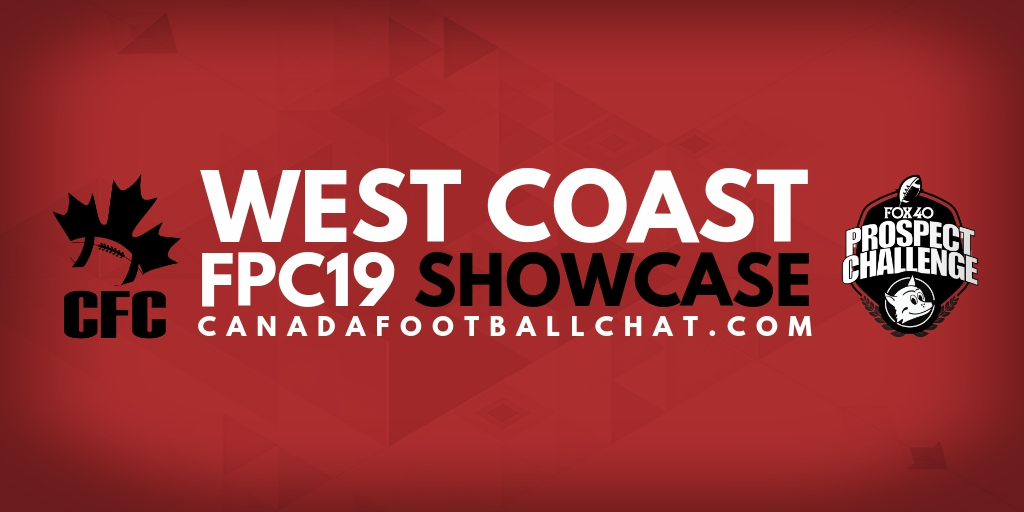 The FPC18 Central Canada is finally here. We'll be giving you a primer on which players to watch across all three venues, and who we think has a shot to bring home MVP honours this year.
CLICK HERE FOR MORE FPC19 INFORMATION
As the FPC is also the tryout for the CFC Prospect Game, the rosters are stacked with many of the CFC100 and CFC150 classes of 2020 and 2021. The "Future Stars" group is going to be an exciting one to watch.
Here are some of the young players to keep your eye on and are looking to win a spot on the first ever CFC Prospect Game on TSN on June 1st.
Advocating for football prospects one story at a time.