https://twitter.com/BlakeJhavoun/status/1157632888004849664?s=20
Twitter: CFC100 RB/FS Jhavoun Blake
Most athletes have spent the better part of the last 6-8 months training hard for this upcoming season. They have trained in the gym to get stronger, done countless sprints to get faster, and worked their bodies to become better conditioned. Now, the demands of football have picked up and a player's week will generally include practices, a walk through and a game per week.
REGISTER NOW: CanadaFootballChat.com Tryout & Showcase
This article is for CFC Insiders only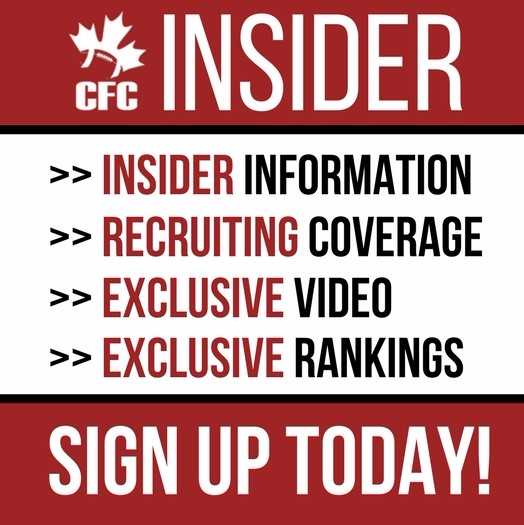 Advocating for football prospects one story at a time.