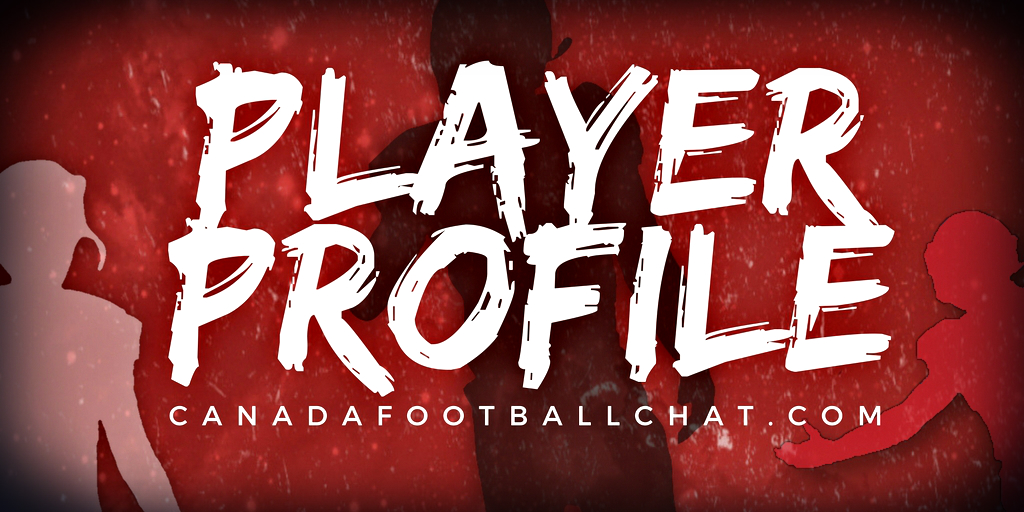 Mika Malik Aslanov #63
Class of 2022
Position: OL – Center
Ht/Wt: 5-11, 240lbs
Team: Scarborough Thunder (ON)
Instagram: Mika.a_
Years playing football: 2
Being a lineman is a special job. No other position requires other players to work together in order to get the job done, and no more than the offensive line. Class of 2022 Mika Malik Aslanov out of the Scarborough Thunder in Ontario, has formed strong bonds with his linemates that will last him a lifetime.
Advocating for football prospects one story at a time.