This young Cowichan Bulldog is already turning heads at 6'0 and 200lbs. The 2022 defensive tackle, Jayden Strzok, is at the beginning of his high school career and gave us an update on his progress plus some other sidenotes.
If you could wear any type/kind of swag what would it be and why?
If I could wear any type of swag off the field it'd definitely be a hoodie because I like hoodies. On the field I'd wear short flashy socks because I very much despise the long ones and it's easy to find myself on game film.
This article is for CFC Insiders only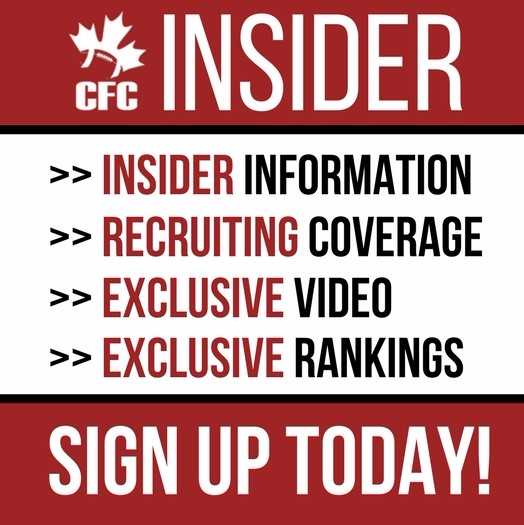 Advocating for football prospects one story at a time.