John Abbott College has come a long way from consecutive 1 win years, during the 2010 & 2011 CEGEP seasons they went 1-8. When head coach Pat Gregory took over in 2012, the program was struggling. As Pat indicated, "when I arrived, we were close to being a Division 3 team; today we might be close to being a Division 1 team".
That might sound like the talk of a braggart; that is not the case, Pat is a humble man – I know him well, having coached against him for many years, and with him for 3 years at the University of Montreal, where he was the offensive coordinator and I was the defensive coordinator.
 This article is for CFC Insiders only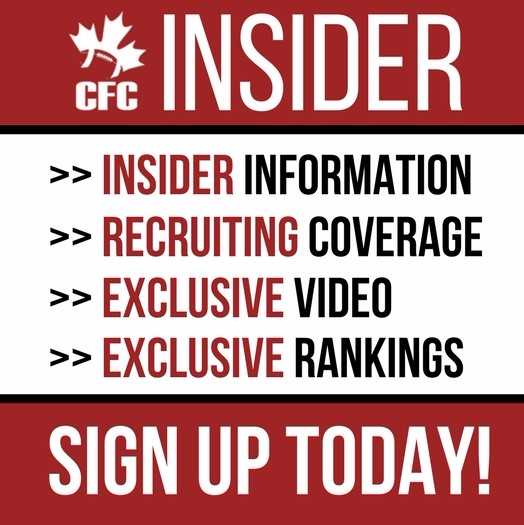 Advocating for football prospects one story at a time.