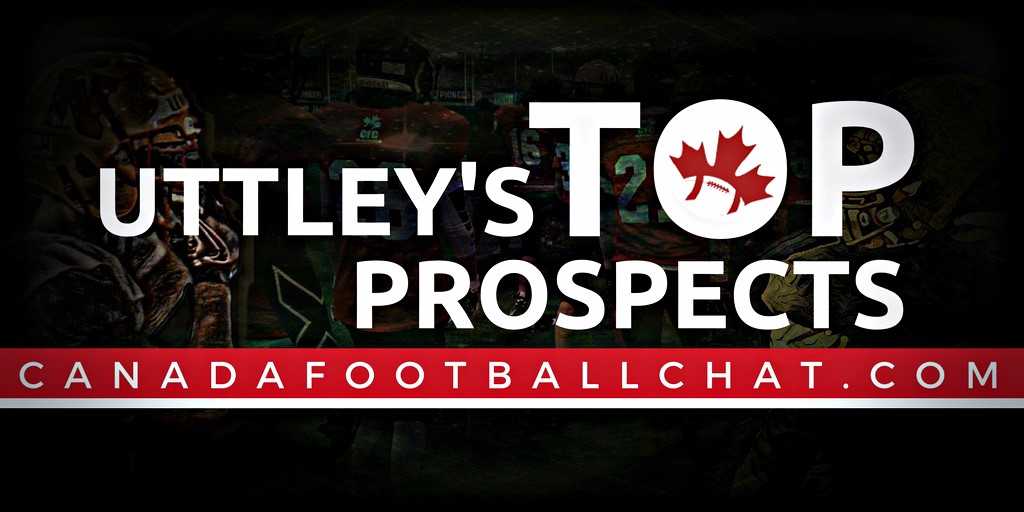 With the final edition of the CFC200 Class of 2020 released, there were eight newly ranked prospects who caught the eye of the CFC Scouting Bureau with their on-field performances during their senior campaign. Clint Uttley will break down all eight prospects over the course of two articles.
Here are the first four gems we've added to the list.


CFCINSIDER SILVER MEMBERSHIP
Prospect Recruiting Profiles
NCAA/U Sports Offers Page
Exclusive CFC Event Coverage
MONTHLY FOR $9.99 (Click to purchase)
ANNUAL FOR $99.99 (Click to purchase)
CFCINSIDER GOLD MEMBERSHIP
All Silver Benefits +
Prospect & Program RANKINGS
Recruiting Tips: NCAA, U Sports, Parents
Archived Articles
Annual Gold Membership *BEST VALUE*
MONTHLY FOR $35.99 (Click to purchase)
ANNUAL FOR $199.99 (Click to purchase)
CFCINSIDER PLATINUM MEMBERSHIP
All Gold Benefits +
Prospect Monthly Q&A
NCAA Eligibility Confirmation
Personal Recruiting Phone Call (25min)
Seasonal Video Analysis
Coaches/Recruiters Receive Combine Results and Prospect Rankings via Excel
ANNUAL FOR $799.99 (Click to purchase)
*Subscriptions will automatically renew
** Add Harmonized Sales Tax (HST) to price
Advocating for football prospects one story at a time.