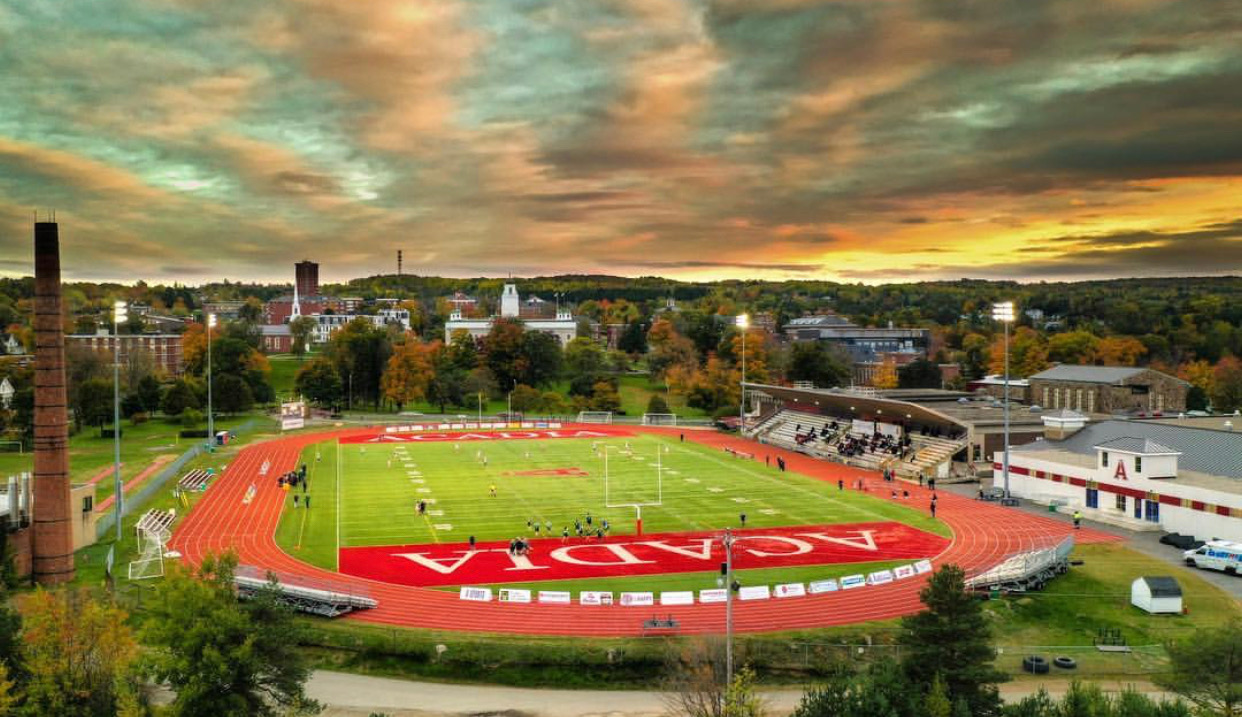 All football fans are aware of the recent difficulties of the AUS champions when playing in National Semi-Final Games. Not only have they not advanced to the "Big Game" since 2007, but many of the games were not even competitive.
The AUS appearances in the bowl games had become a true controversy, one that forced U Sports executives to contemplate the integrity of an automatic berth of an AUS team in the playdowns. The ever slow-acting U Sports committee decided to punt – in other words, they decided to put off any decision for at least 1 year.
I think U Sports executives are praying for an AUS win vs the Quebec winner, or at least a real competitive game. Should that be the case, they can put on hold for several more years the need to make any changes.
This article is for CFC Insiders only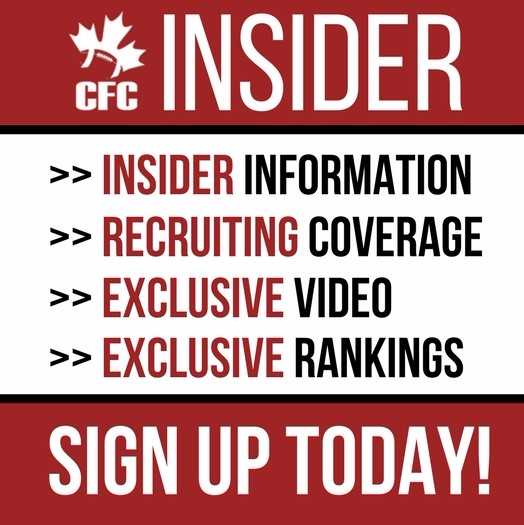 Advocating for football prospects one story at a time.